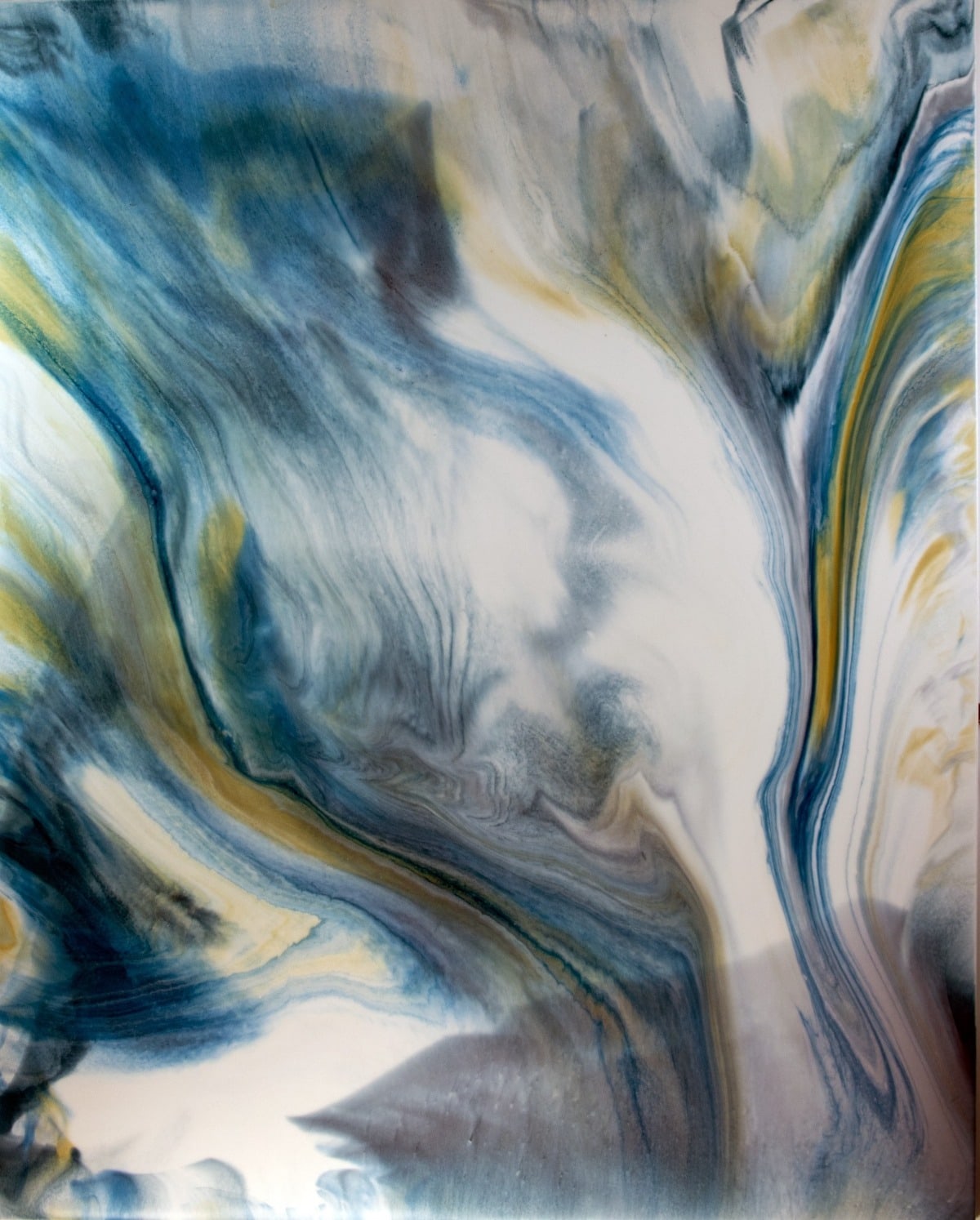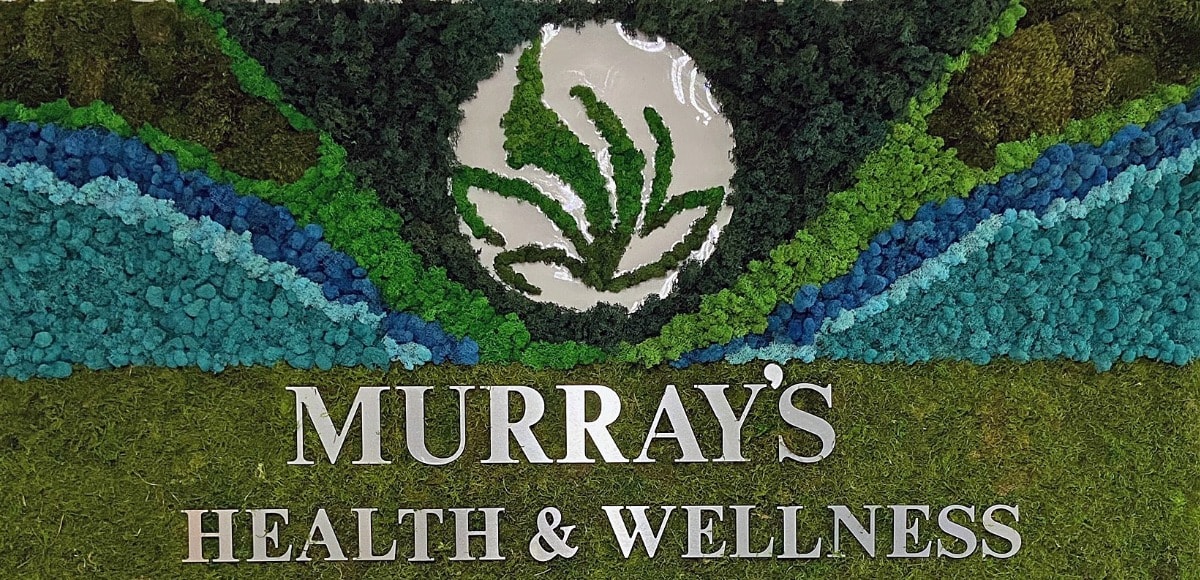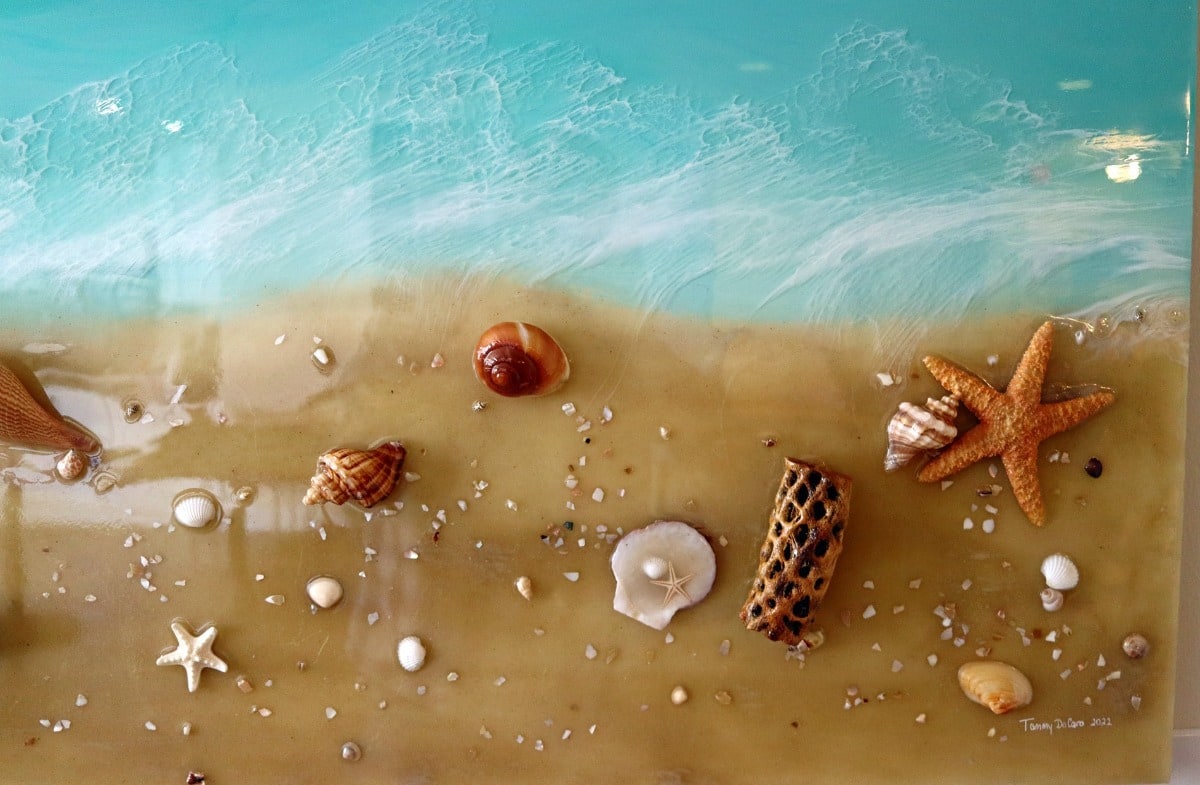 Commissions
HOW IT WORKS

You click "Book Now" and tell me what you have in mind.

We have a conversation about what you're looking for and discuss location, size, color palette and composition.
I send you photos of a sample palette to approve

A deposit is made and I get to work on the final piece.

It's shipped to your home!